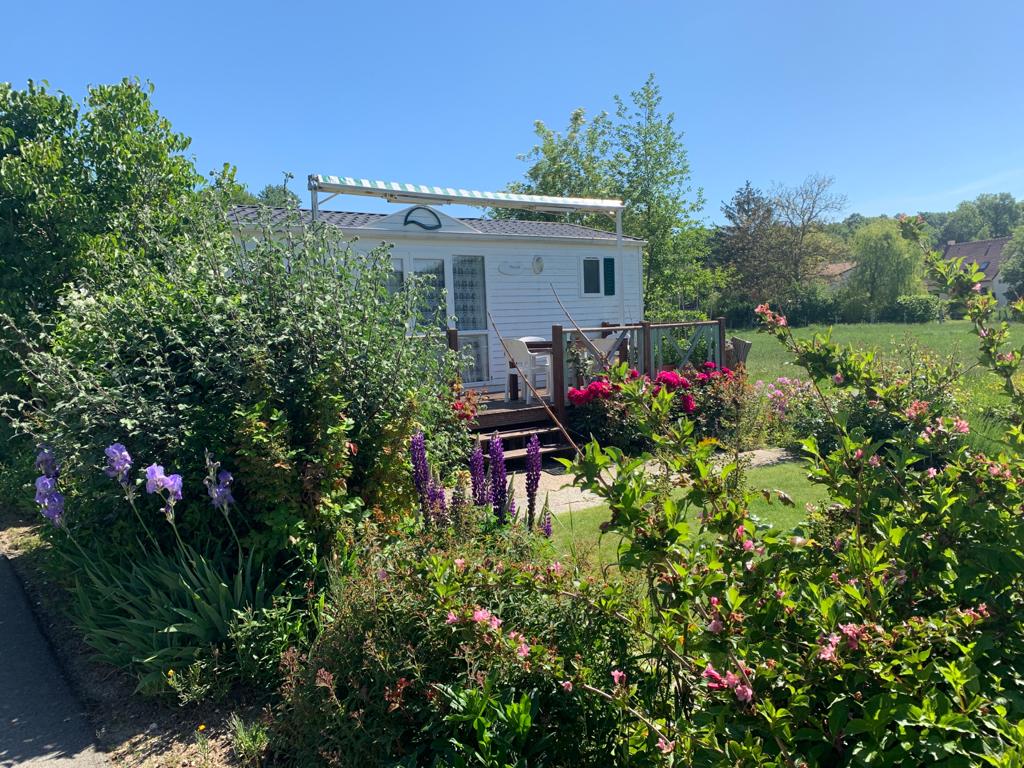 Rental of plots for mobile homes in camping in Ile de France
Ideal for your second home, 30 km from Paris, in a wooded and calm setting, come and enjoy the pitches of Parc de la Fontaine (91).
With a minimum surface of 200m², the pitches are mainly delimited by vegetal hedges, and are equipped for your (future) mobile home.
All the plots have an EDF meter and individual divisional water, as well as a sewage disposal, connected to the main sewer.
This site is specialized in the rental of residential pitches and mobile homes. We do not take caravans, tents and motor homes on this site. You will therefore find on this land that much sought-after tranquility.
Become the owner of your second home!
Zero taxation:
Mobile homes do not pay property tax or housing tax. Everything is included in your plot rental. All you have to do is pay for your individual water and electricity consumption. You will only need to purchase one insurance policy for your home
Zero worries:
A rental contract for plots signed for 2 years and renewable, defines in all transparency our mutual commitments. An internal regulation specifies the rules for living together in harmony.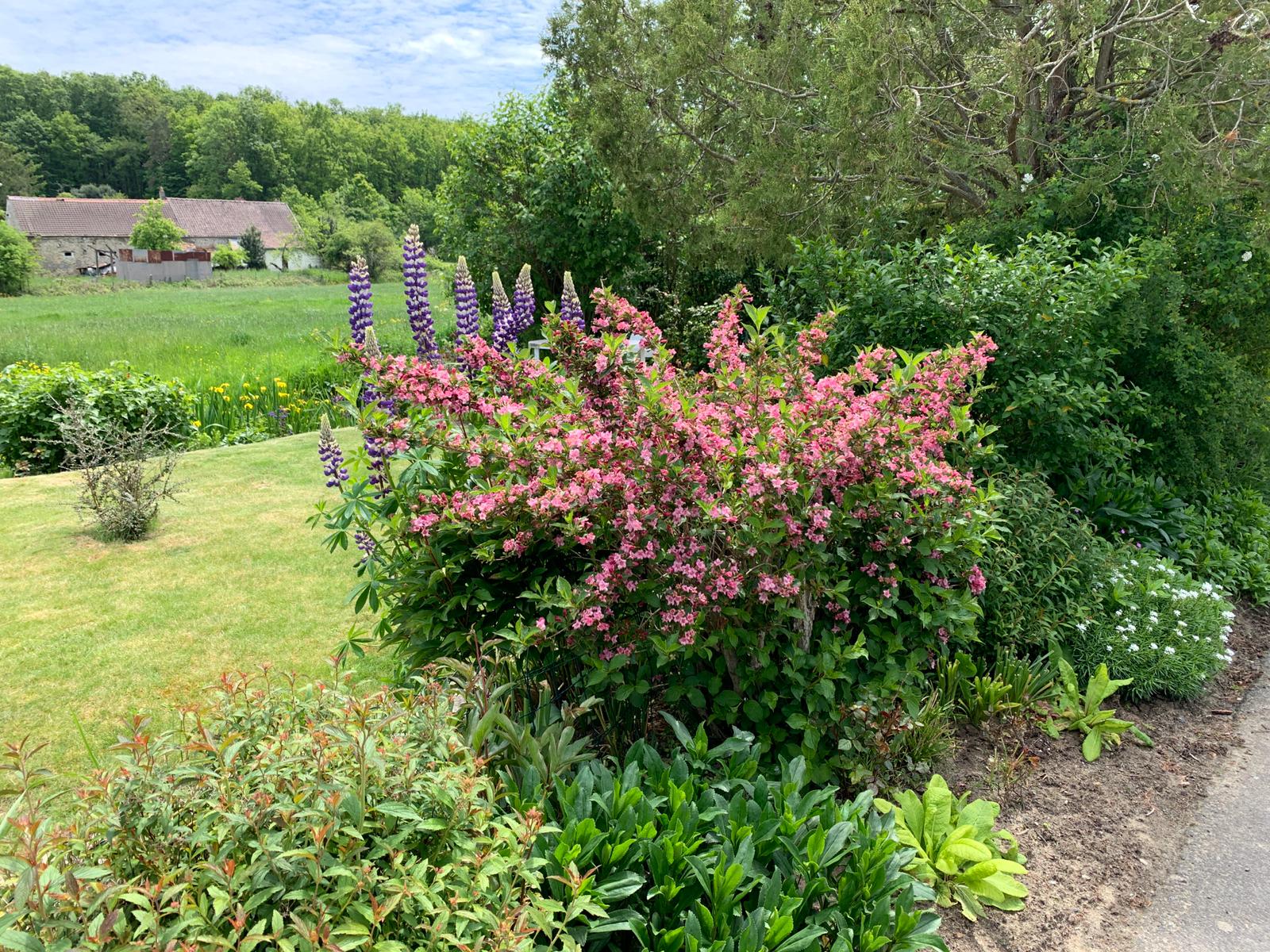 Pitches of 200 m2 and more for your mobile home
The strength of our campsite is that we rent out residential plots where you have the possibility to bring your own mobile home. With a minimum area of 200 square meters, you are free to create your own little world surrounded by nature. It is in a green setting, close to the monuments of the capital of France, that we are pleased to welcome you. Ideal for Parisians in need of nature or simply to discover the richness of the Essonne region. Gardens of Versailles, discovery of the castles or equestrian escape, everything is possible. Not to mention the Courson golf course and mountain bike rides.
A second home less than an hour from Paris
The benefits of having a residential lot are well documented. In our campsite, renting a pitch to install your second home (mobile home) will enchant your weekends and all your family vacations. A great way to rediscover our region of Ile-de-France, rich in culture and history. Our campsite does not accept campers and caravans, so it is on a quiet and isolated site that your second home awaits you. Renting a plot of land in our campsite in the Ile-de-France region gives you the opportunity to visit the gardens of Versailles with your family or to play golf with friends for a weekend. Finally, come and discover or rediscover the old abbeys of the region or its numerous castles. To learn more about our residential rentals, simply make your reservation with our Parc de la Fontaine campground.
Special conditions for renting* – Long term – Week -end
price valid for 2 persons and children
| | | |
| --- | --- | --- |
| Form of payment | Quarter | Monthly |
| – Plot of land < 200m | 608€ | 225€ |
| – Plot of land > 200m². | 670€ | 248€ |
| Additional persons (monthly) | – | 90€ |
| Children under 10 years old (monthly) | – | 32€ |
Monthly fee
Price valid for 1 or 2 persons
| | |
| --- | --- |
| Form of payment | Monthly |
| – Plot of land < 200m | 385€ |
| – Plot of land > 200m². | 424€ |
| Additional people | 90€ |
| Children under 10 years old | 32€ |
* Including: sewage disposal – Parking on plot
* In addition: Comfort package: 6,40 € monthly – comfort supplement: 0,21 € per kWh
Water connection: 5,30 €/m³ – Hot shower: 1 € – Pet: 18 € monthly
Deposit for the Bip entrance to the Park: 100 €.
Payment only by check and credit card