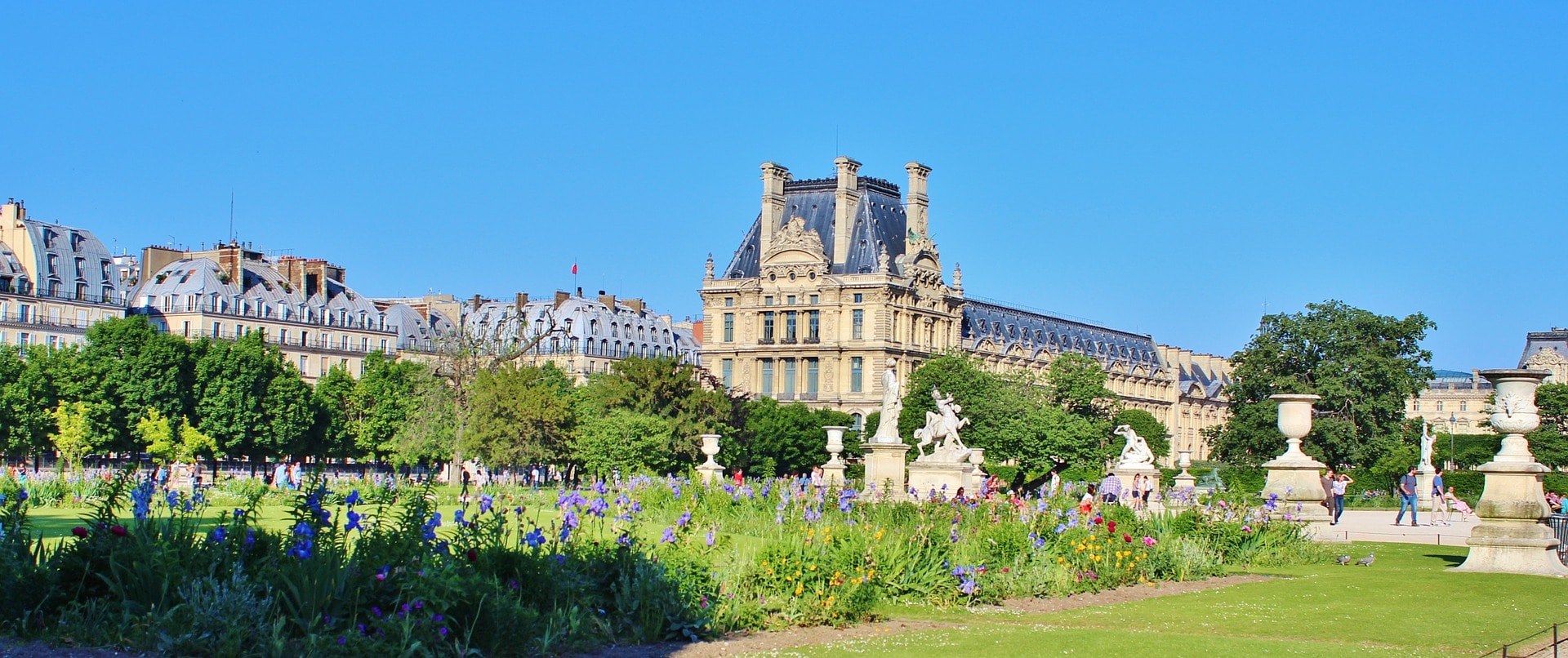 Discover the department of Essonne (91), and the region of Île-de-France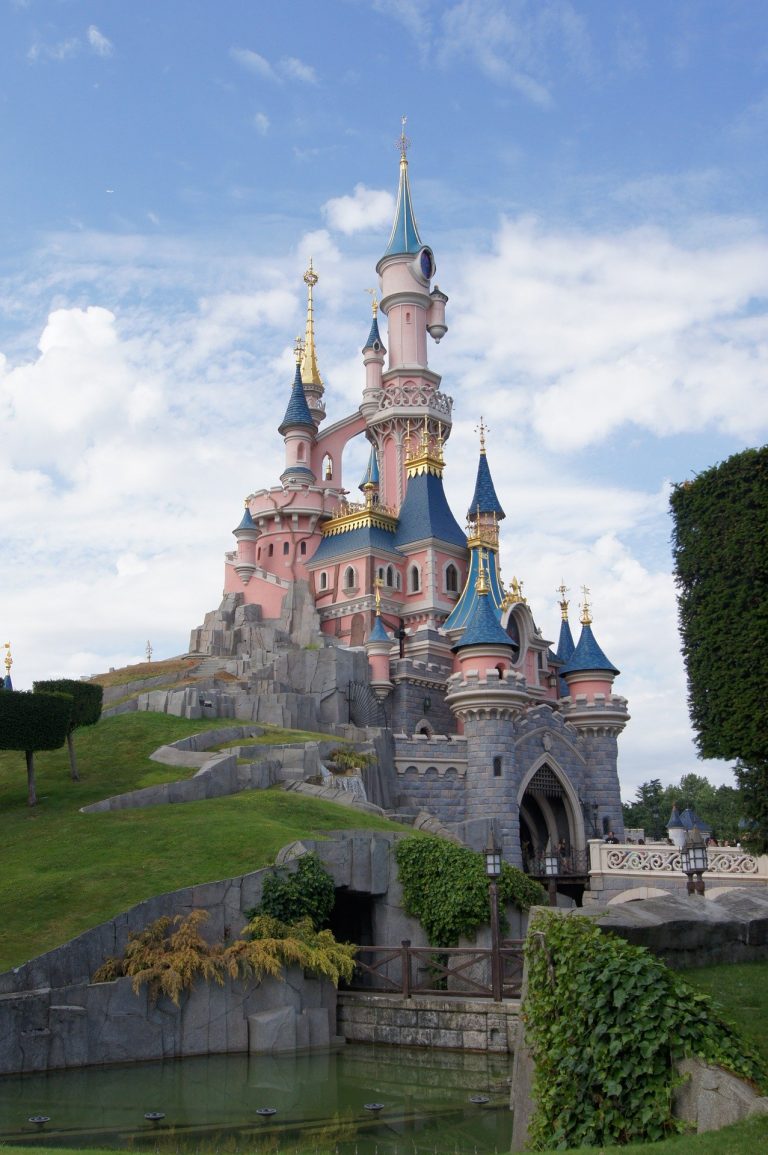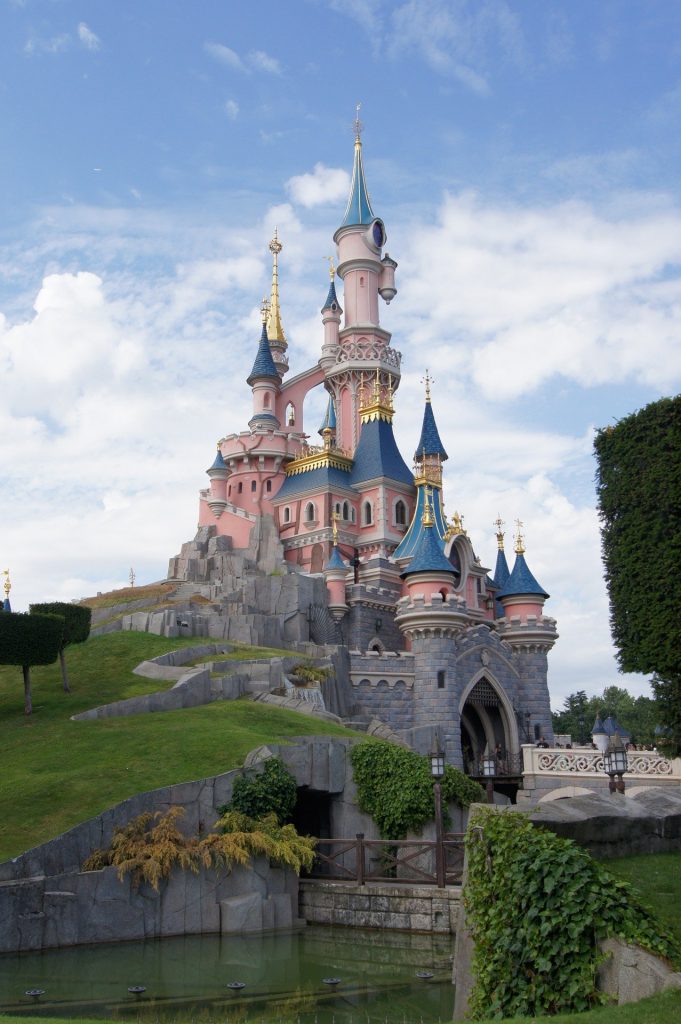 The Ile-de-France region, a region that will make you travel
The castles and classified sites in the vicinity of the campsite are part of the rich heritage of the Ile-de-France region. Go on the road of "Gardens and Castles around Paris" and discover the Château de Courances, theDomaine de Chamarande, the Château de Courson, the Château du Marais, the Domaine de Saint jean de Beauregard, or theChâteau de Saussay.
Awaken your senses during a stroll in one of the many public gardens and parks of Essonne. Take advantage ofyour stay to recharge your batteries in anatural, calm and relaxingenvironment.
Visit the places of worship in the region. Cathedrals,chapels, abbeys, churches: numerous religious buildings span the ages and trace the history of the country.
The region also has many museums and other historical monuments to visit.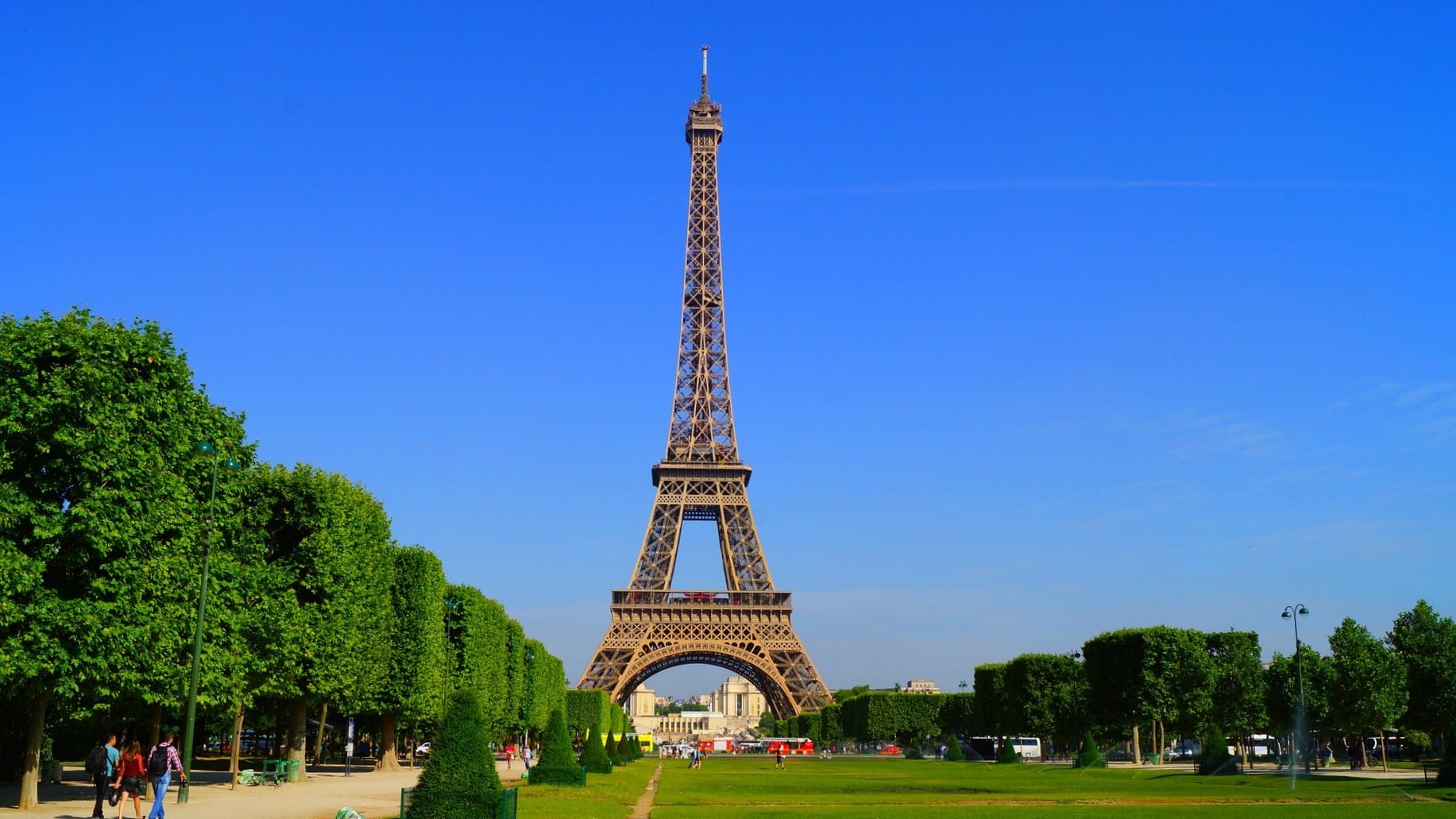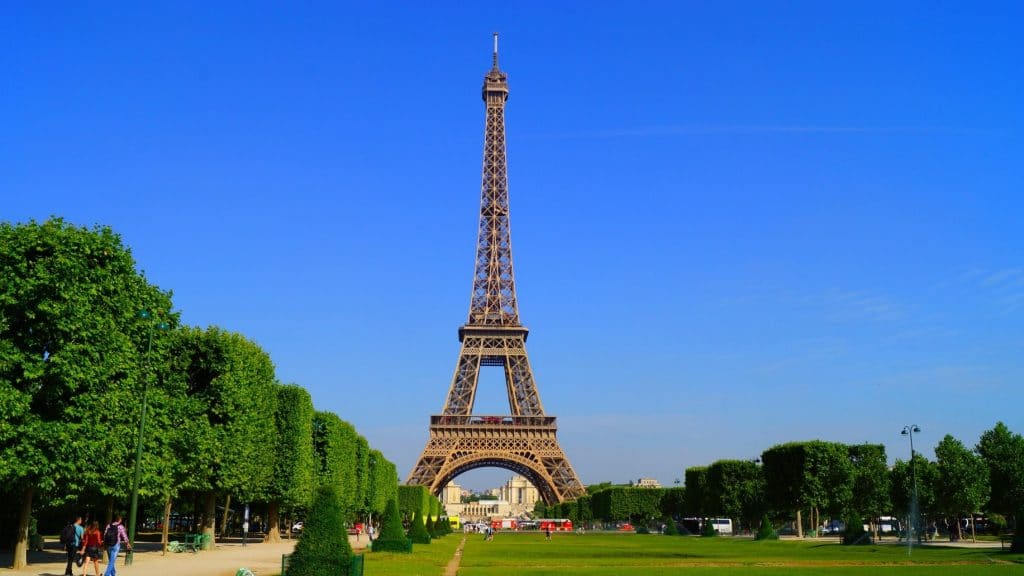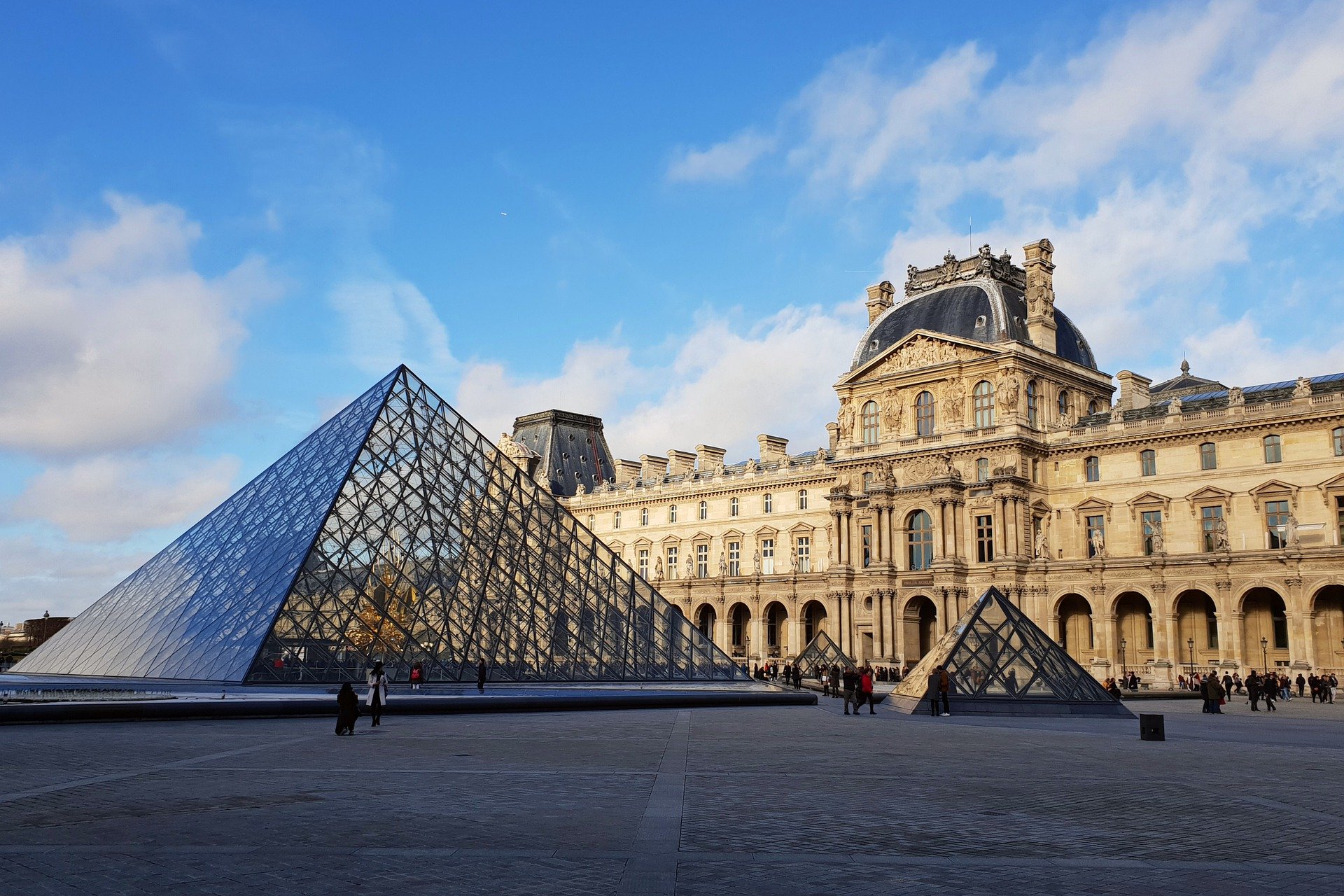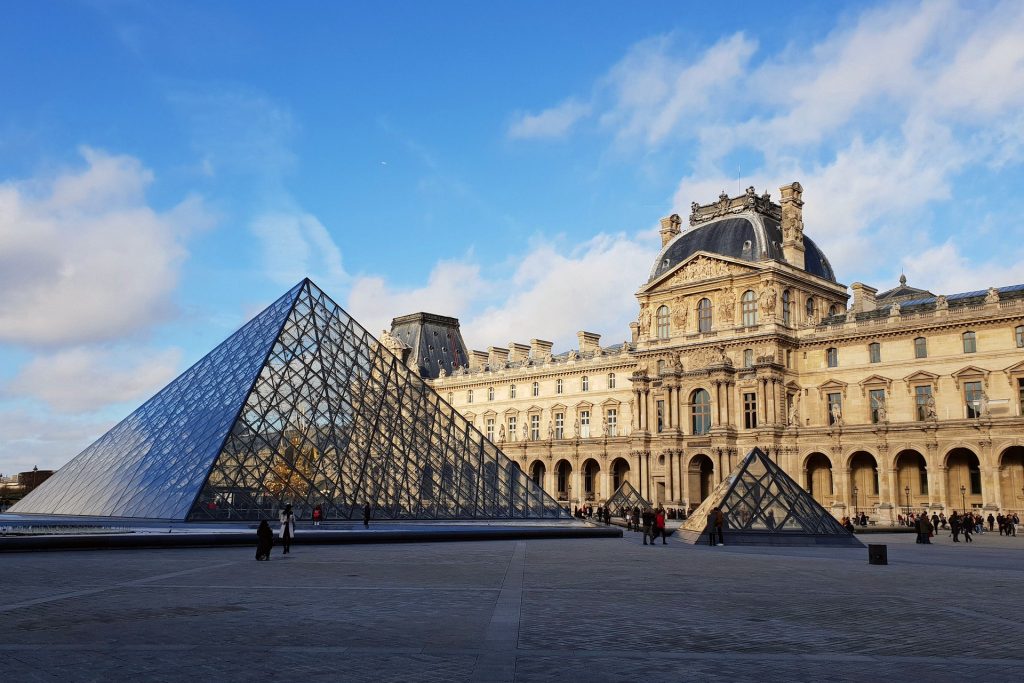 The department of Essonne (91), a place full of discoveries
This place is an invitation for the most sporty among you to the numerous walks and activities of the region. Enjoy a game of golf or a horseback ride with the many equestrian centers located near the Parc de La Fontaine campground. In this green and soothing setting, go for a bike ride on one of the nearby bike paths.
For the younger ones, Essonne also offers activities adapted to all ages. Between a walk in the forest and anaccrobranche session close to the campsite, everything is gathered to spend a successful family stay. It is a rich region for children between fun, discovery and history.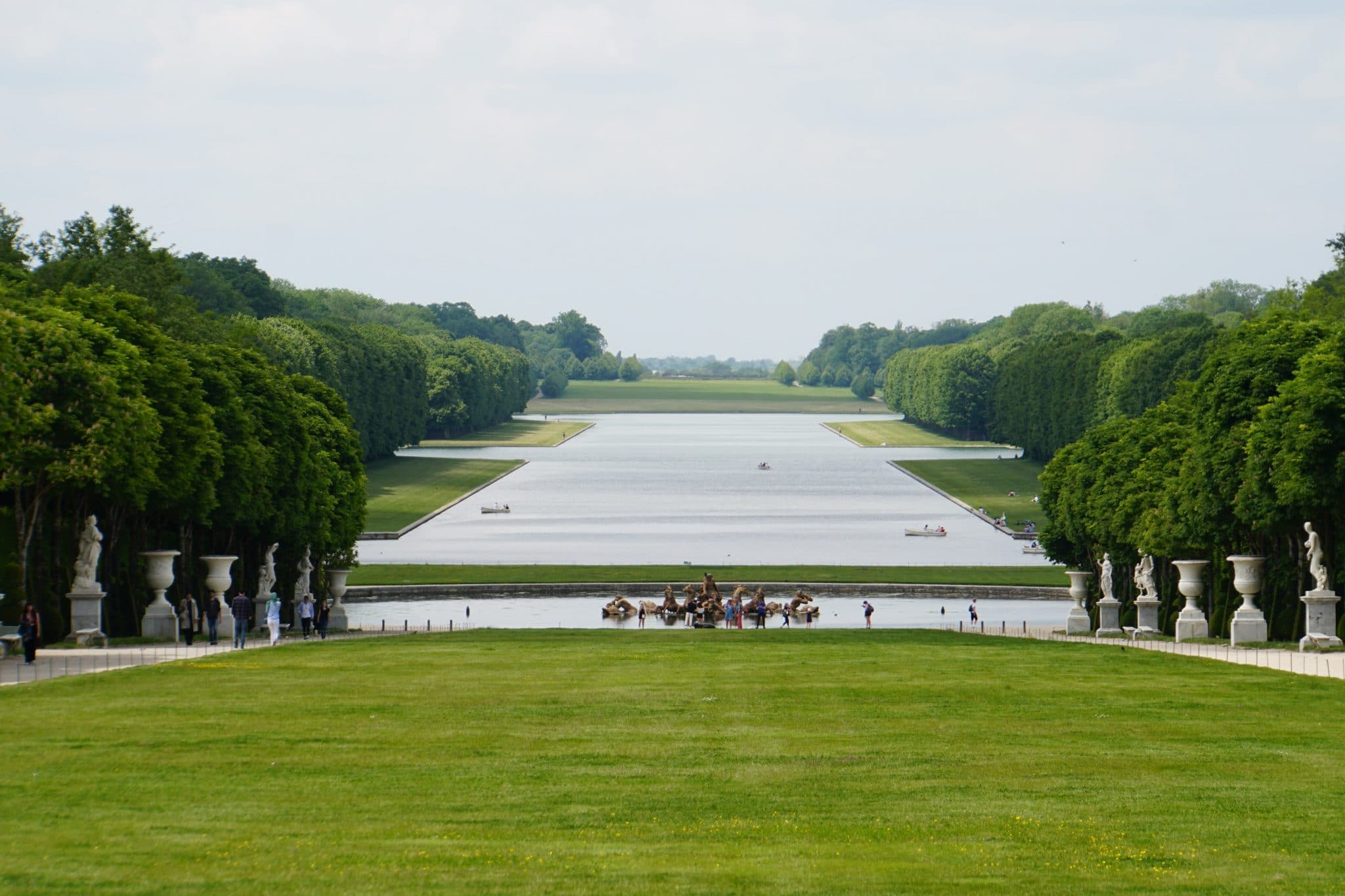 Main visits to make in our region Île-de-France
It would be unthinkable to come and stay at our campsite and leave without having visited the most beautiful city in the world: Paris. Visiting the Eiffel Tower, the Louvre Museum, the Champs Élysées or strolling along the banks of the Seine admiring the bateaux-mouches are part of the richness of our heritage. Our Parisian team is at your disposal to propose you stays around the capital. Here are some examples of places not to be missed in the capital of Paris:
The must-see places near our campsite Parc de la Fontaine
Paris and its surroundings are full of mythical places. They are a must for anyone visiting Paris for the first time. You will find many activities to do with your family, alone or as a couple, near our campsite:
It is impossible to list all the activities and places to visit in the Ile-de-France region, which is so culturally and historically rich. The Essonne department has a remarkable natural heritage. Composed of varied and singular landscapes. By coming to our campsite in the Parc de la Fontaine, you will discover exceptional areas, often unknown to the general public. Unique place by its location, our campsite will welcome you in all conviviality. Come and take advantage of the calm and nature to take a break from your daily routine.